Announcement of publication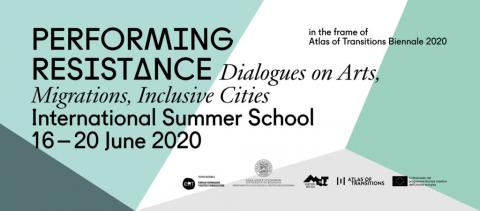 Dear colleagues, 
we are happy to announce the publication of the latest issue of Historein vol 19, no 1 (2020) with the special issue "Global Labour History: Perspectives from East to West, from North to South", edited by  Dimitra Lampropoulou, Leda Papastefanaki and Nikos Potamianos.
The review is in open access here https://ejournals.epublishing.ekt.gr/index.php/historein/issue/view/1165. .
Table of Contents
INTRODUCTION
--------
Global Labour History: Perspectives from East to West, from North to South
ARTICLES
--------
State, Policy and Gender at the Workplace in India: A Comparison Over Time
        Manjapra Variathe Shobhana Warrier
Forms of Unfree Labour in Brazil: Dealing with Racism and Racialisation in
Amazonian Agriculture
        Julia Harnoncourt
Labour Policy and Diplomacy: Argentina's Labour Attachés under Peronism
        Maria Damilakou
For a New Global Labour History: A View from Eastern Europe
        Alina-Sandra Cucu
From the Display of a Digital-Masculine Machine to the Concealed
Analog-Feminine Labour: The Passage from the History of Technology to Labour
and Gender History
        Aristotle Tympas

BOOK REVIEWS

Leda Papastefanaki
Associate Professor of Economic and Social History
Department of History & Archaeology, University of Ioannina
&
Collaborating Faculty Member,
Institute for Mediterranean Studies/ FORTH, Rethymno