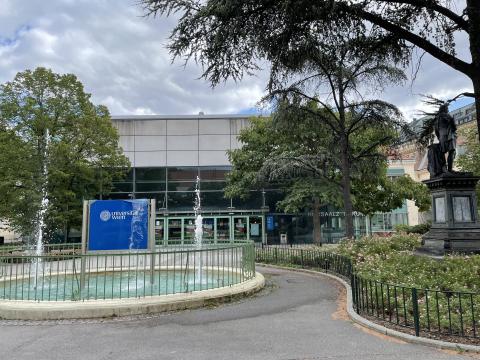 ELHN Conference
From 30 August to 3 September 2021 the 4th ELHN Conference has been taking place at Vienna University combined with the 2nd WORCK Conference. 
Due to post-covid-agendas in 2023 we will skip a conference year.
The Fifth ELHN Conference will take place in Uppsala on 11-13 June 2024.
Save the date! More to follow.
For information on the ELHN, contact elhn@iisg.nl