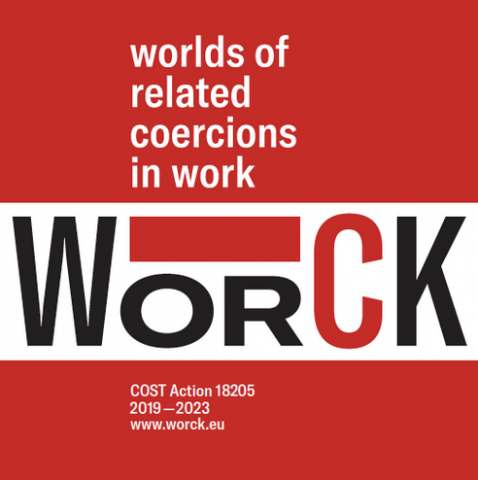 ELHN-WORCK Conference
30 August–3 September 2021: Vienna, Austria
Hosts: Juliane Schiel and Lukas Neissl
This conference brings together two major events for European labour historians:
the fourth ELHN Conference offering a very broad and diverse program of labour-related sessions organised by the ELHN working groups,
the second WORCK Conference with a clear thematic focus on labour and coercion and a number of workshops dedicated to the preparation of joint WORCK publications and public outreach activities.
The conference program for the ELHN-part of the event is coordinated by the ELHN working group coordinators and the ELHN steering committee.
Time Schedule for the fourth ELHN Conference
1 October 2020: deadline for ELHN session proposals (to be sent to the ELHN WG coordinators)
1 November 2020: time schedule for ELHN working group sessions and call for individual ELHN paper proposals published online
15 January 2021: deadline for individual ELHN paper proposals (to be sent to the ELHN WG coordinators)
1 April 2021: WORCK-ELHN conference program published online; start of conference registration
15 June 2021: registration deadline
Conference Site
Campus of the University of Vienna, Spitalgasse 2/Alser Straße, A-1090 Vienna
This is a hybrid conference. Participation is possible both on site and on line.

Full conference details at the WORCK website
UPDATE 30 JULY 2021

ELHN Participants who have not registered yet are urgently requested to do so.
Please check your Conference registration and make sure it has been completed.
Check the website link above for further details on the programme and registration.